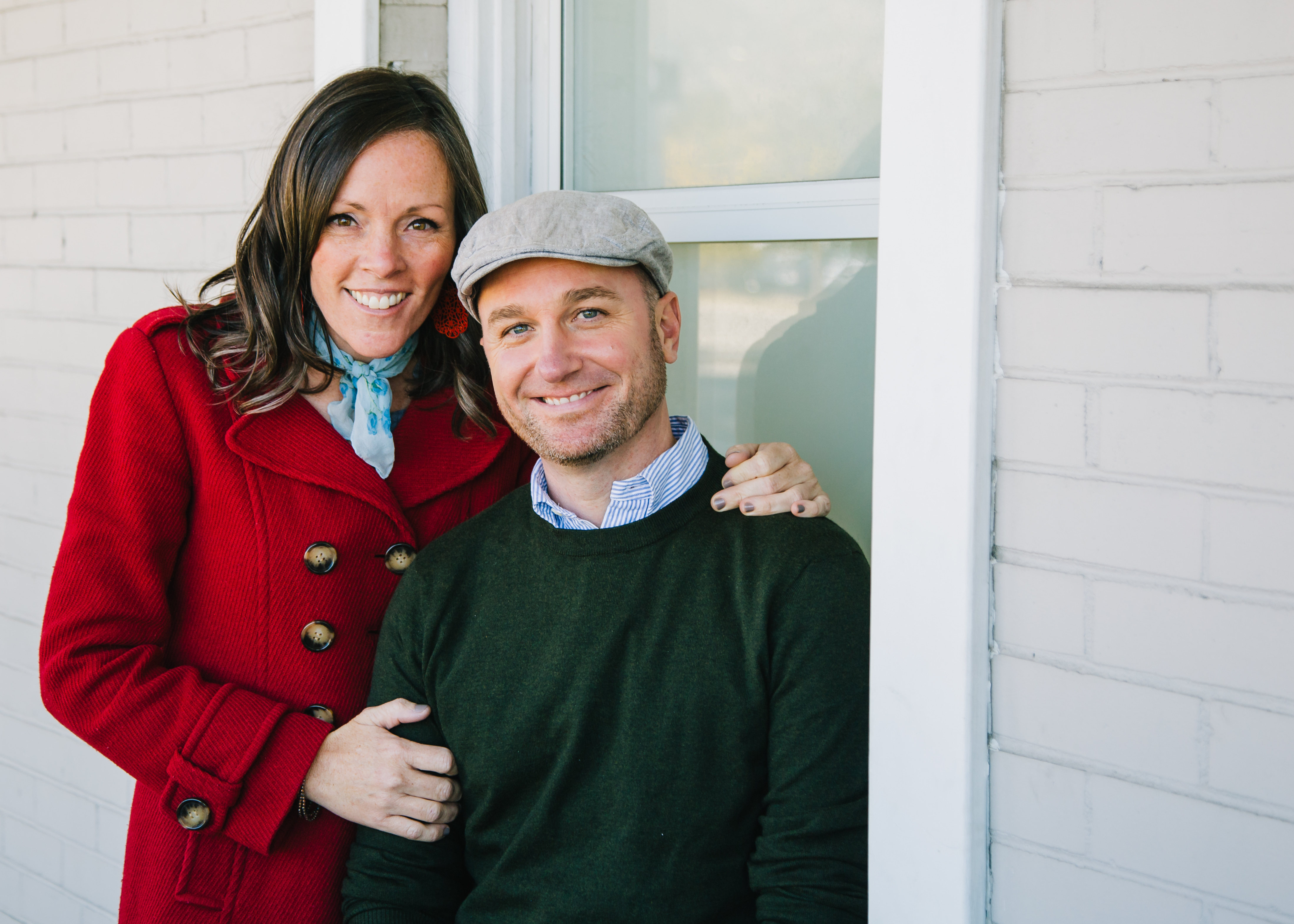 Our Story
That July day we exited the Bountiful Temple as husband and wife was beautiful. We were excited to begin this new chapter together. We never imagined we might feel different about our religion. We both had served missions for our church, and thought we'd always be on this same page.
Through the years we developed side by side, but we didn't see this coming… the day our religious beliefs would diverge onto paths of their own. Was this the end of our marriage? It could have been if we hadn't learned 3 secrets that have made all the difference.
We'd love to share them with you, because your mixed faith marriage doesn't just have to survive. It could be the secret of your success.
Next Steps...
Its possible to have different religious beliefs AND a thriving marriage. We will show you how. Schedule a consult now, and we'll help you develop a plan.
.